"Strategy" is the leadership's sense of vision as to the overall course and direction of any endeavor or enterprise, be it government, a profit-seeking business, or a non-profit organization. The term "strategic planning" refers to a coordinated and systematic process for developing a plan for the overall direction of the enterprise for the purpose of optimizing future potential.
For a profit-making business this will involve questions as to "What are we selling?", "Who are we selling to?" and "how can we beat competition or create a unique competitive advantage?"
It will also address issues as ownership and funding / capital structure.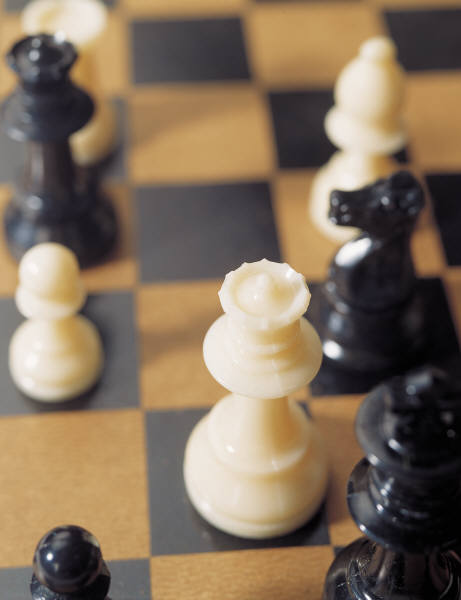 The key purpose of this process is to assure that the course and direction is sound and appropriate and to assure that the limited resources of the enterprise (time and capital) are directed and focused in support of the strategy direction.
The process has two parts to it i.e. design and implementation.
Our consultants specialize in strategy building and change / transformation implementation. They have years of executive experience and strategic planning leadership. As such you can rest assured that you are working with a professional who has extensive hands-on experience at the executive level in leadership and strategic planning. In other words, someone who knows what it is like to be in your shoes.
Whether you want to build or improve your overall company's strategy or you want a focused Product / Service Strategy or you want to set a pricing strategy our consultants will surely get you there.