A supply chain consists of three types of entities: customers, a producer, and the producer's suppliers. The extended supply chain includes customers' customers and suppliers' suppliers. Supply chain management oversees and optimizes the processes of acquiring inputs from suppliers (purchasing), converting those inputs into a finished product (production), and delivering those products – or outputs - to customers (fulfillment).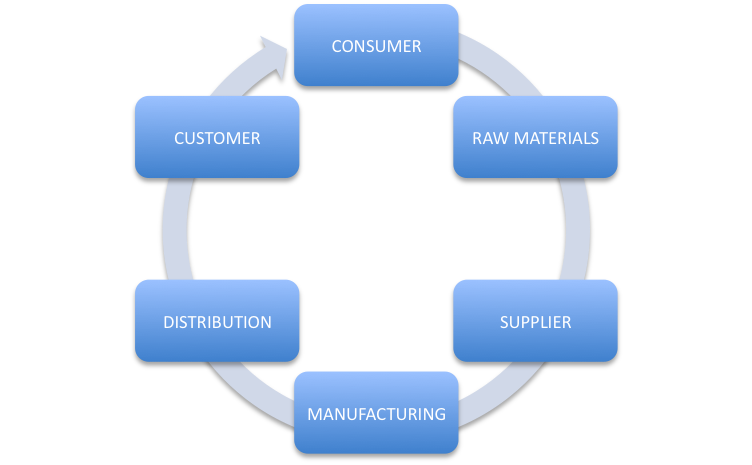 Under this definition, supply chain managers decide where to locate manufacturing and distribution facilities, how to route goods and materials among those facilities, and from which parts of the world to source the inputs. Supply chain management unites disparate functions that historically reported to different executive positions with different, and sometimes conflicting, priorities.

Our consultants have a wide range of experience in implementing, managing, and optimizing numerous different supply chain environments. We will take it apart and put it back together in a manner that has an eminent impact on your bottom line and will provide you with survivability and scalability.