Business process reengineering (often referred to by the acronym BPR) is the main way in which organizations become more efficient and modernize. Business process reengineering transforms an organization in ways that directly affect performance; be it operational or financial or any other function.

The Four cornerstones of any organization are the strategy, human resources, financial resources and the processes. If individuals are motivated and working hard, yet the business processes are cumbersome and non-essential activities remain, organizational performance will be poor.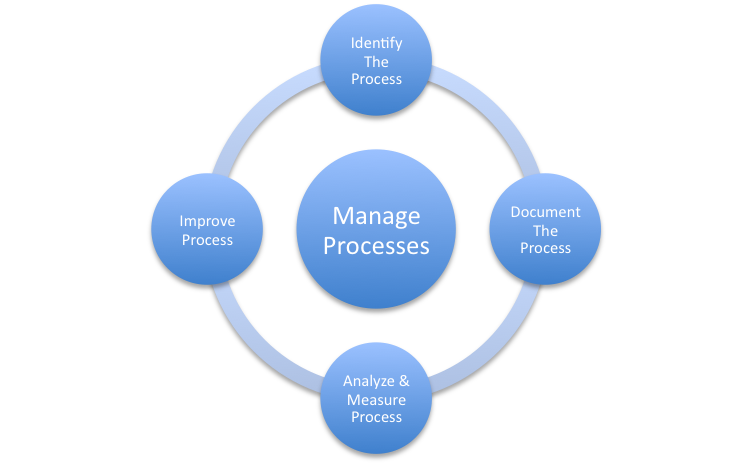 Business Process Reengineering is the key to transforming how people work. What appear to be minor changes in processes can have dramatic effects on cash flow, service delivery and customer satisfaction. Even the act of documenting business processes alone will typically improve organizational efficiency by 10%.