Operations are the core engine of any business or in other words its architecture or infrastructure. Optimizing operational activities and the overall operational design/model return tremendous savings and efficiency improvements.
There are key questions to be asked. Where are the gaps in our value chain? How can we take a specific job function within your organization and find a way to do the same job better, faster, and more cost-effectively? How can we identify and eliminate duplicated or unnecessary efforts? Where are our bottlenecks? Where is our profitability leaking? How can we streamline productivity? What would it take for us to ensure better working relationships with all the stakeholders in any given venture?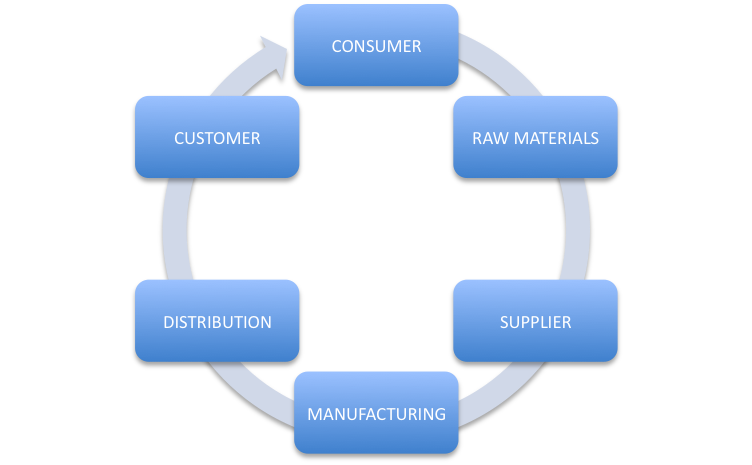 Our team shows you how to take advantage of best practices and develop better processes that align your operations with your business strategy. We will help you maximize your profits and eliminate your losses!