Our Performance Management solutions can help institutions dramatically improve their ability to organize, integrate and analyze a wide range of financial, operational, competitor and marketplace information to deliver sustainable high performance.
Business performance management solutions allow high-performance decision makers to act before their competitors. By refining and optimizing our clients' abilities to organize and analyze financial, operational and external information, we create substantial shareholder value.

Opportunity Identification: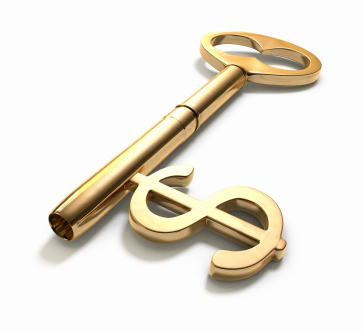 During the business performance improvement review process, a number of opportunities are typically identified. These can be in the shape of product or service derivatives or they can process reduction or optimization related. Our experts identify these opportunities, filter them and bring forth those that compliment the current business without necessarily putting additional pressure on the company's resources.