For companies experiencing a sustained lack of profitability and liquidity problems, the underlying causes are often complex and not readily apparent. The transformation process is especially challenging because multiple parts of the organization often must be overhauled at the same time. To get their operations back on track, companies must answer critical questions such as these: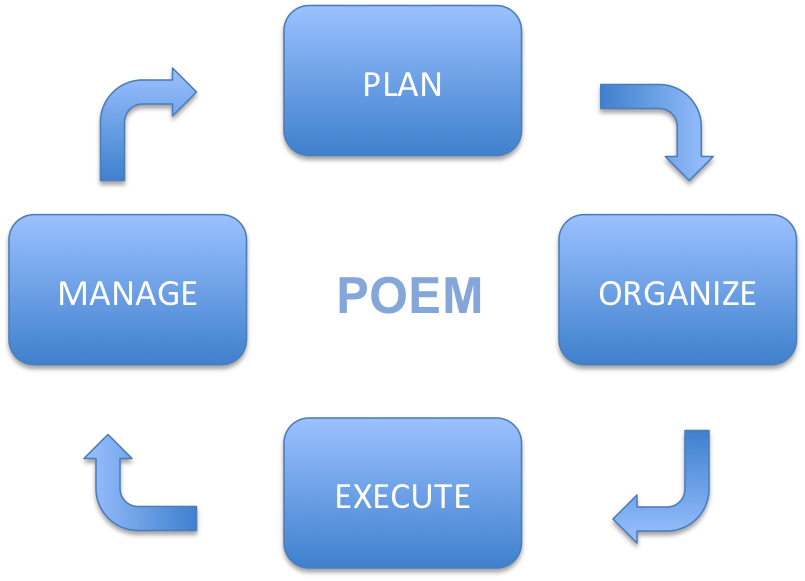 1. What are the best levers for quickly improving our performance?
2. How can we reposition our business for long-term success?
3. How will the current downturn affect our efforts?
We start with a brief audit of a company's strategy and profitability and then find "quick wins" to improve earnings and cash flow in the short term. These quick wins provide a financial cushion, build credibility within the organization, and allow time for a more thorough analysis. Drawing on our findings, we develop a detailed transformation plan.