The role of internal audit is evolving due to economic conditions, increased globalization, and new and emerging risks. These scenarios are creating a dynamic environment and a new opportunity for internal audit to demonstrate its value. In this fluid environment, many companies are struggling to manage – and sometimes, even to identify – the complex risks they face.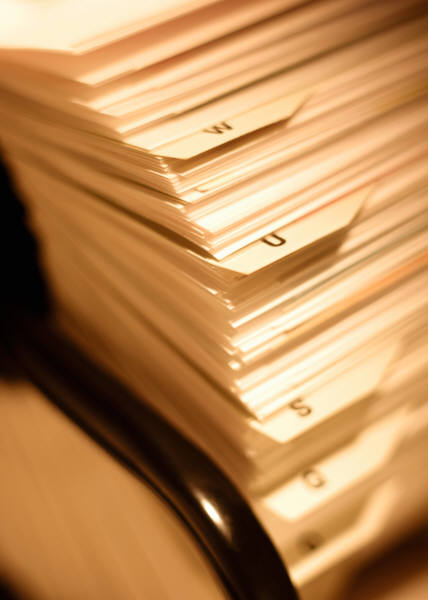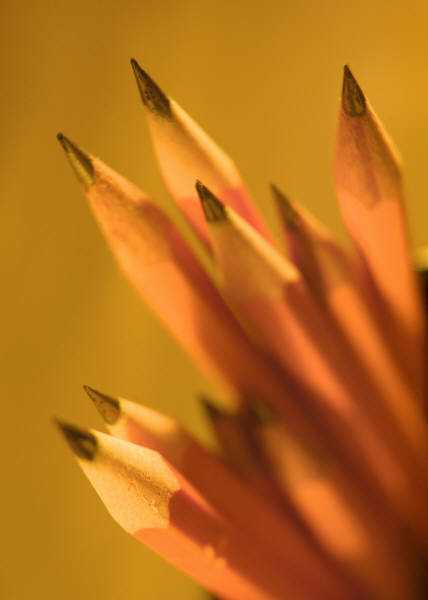 We provide a range of internal audit services:




1. Setting up your internal audit department
2. Enhancing the efficacy of your internal audit department
3. Becoming your internal audit department
4. Performing periodic independent operational audits to assess process
robustness or leaks and gaps.