No two businesses are alike. Each business operates in a unique way reflecting the environment it operates in and its corporate culture.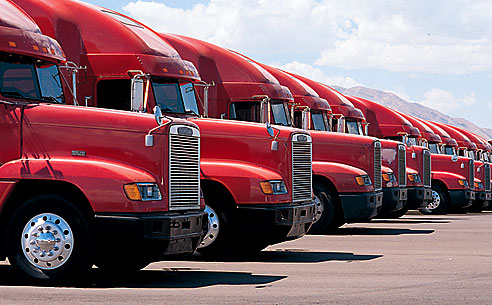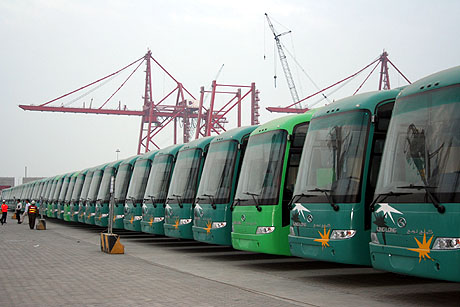 Accordingly, we work with you to come up with a tailor-made solution exclusively for you.

Following are just some of the areas where we can help you over and above your overall strategy:

1. Setup or revamp you fleet purchasing process/setup/methodology and
ensure that you are getting the right asset for the best price.
2. Service Audit (Car Rental, Lease, & Logistics Services):
a. Compile and organize all information from diverse sources.
b. Review your current strategy in detail.
c. Establish optimal equipment specifications based on conditions.
d. Determine the best approach for fleet maintenance.
e. Determine the most appropriate terms.
3. Find sources that match your situation.
4. Conduct the Lease Vs Own Analysis.