Change management has multiple dimensions. It ranges from managing systems/process change to people change to culture and strategy change.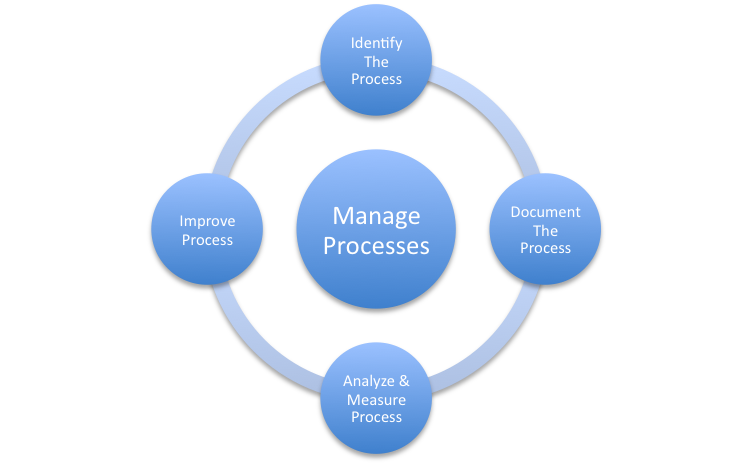 In other words, change management is a structured approach to transitioning individuals, teams, and organizations from a current state to a desired future state. Change management (or change control) is the process during which the changes of a system are implemented in a controlled manner by following a pre-defined framework/model with, to some extent, reasonable modifications.


Our aim is to help clients design, implement and manage change efforts to achieve break-through financial and operating performance.